Experience with different genres of short films. Including documentary style films, narrative, and genre films.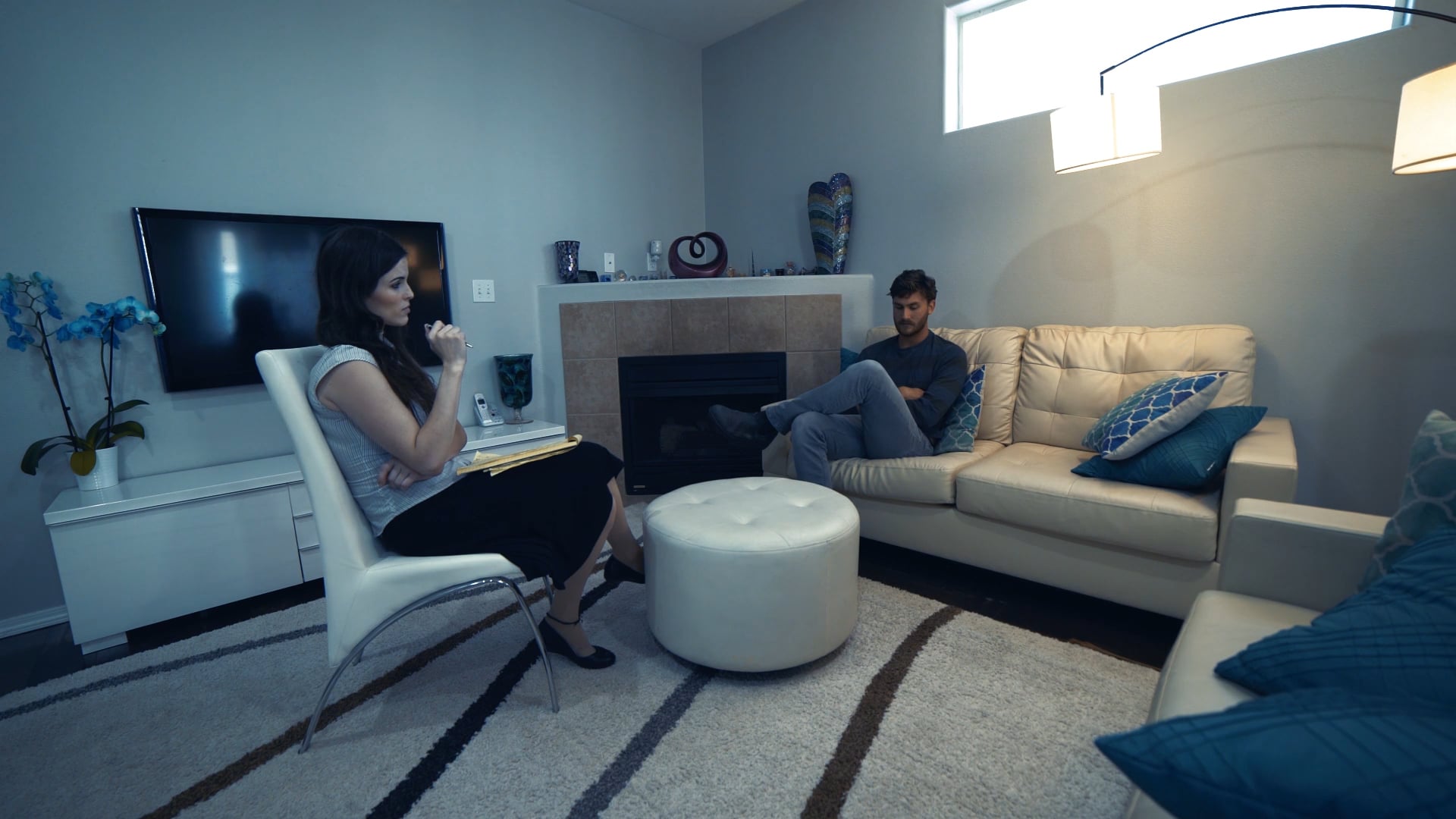 "COUNSEL" (Short Film)
Year of release: 2020
Running Time: 17:44
Color / Graphics / Editor / Director / Producer
Producer, Director, Video Editor, and Motion Graphics Designer. Made in Oregon with local production company and actors. Produced in 48 hours with micro-budget.
​
This short film was a great exercise in producing as it was completed on time and in budget. Sound design and score completed by out of house contractors.